The Music, The Artists, The Ranch
The Caribou Ranch Recording Studio, located near Nederland, Colorado, was one of the state-of-the-art professional music recording studios in the 70's, and I had the privilege of working there as a Second Engineer in the control room, and as Assistant Maintenance Engineer to Al Burnham, aka "AB Deluxe", the electronics whiz kid who was the  Chief Maintenance Engineer.
Being intimately involved in the recording of many of the best-selling albums by many major artists of the time, we witnessed & experienced first-hand a whole lot of  Fun, Goofy, and Unique stories I'm calling "The Caribou Tales".
While you're here;  read, enjoy, and feel free to leave comments.  If you'll subscribe to my blog (up above on the right side) , you'll never miss a new story because you'll be notified by email each time I add something. Plus, I may send out any related news, an occasional Classic Rock Trivia story or question,  and who knows what other surprises.
Thank you for visiting Caribou Tales, and I wish you the best in your life!
Here you can see which artists came to Caribou Ranch!
Here you can see some of the Tales & Photos of Caribou Ranch!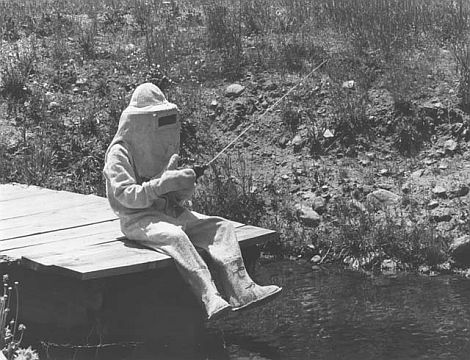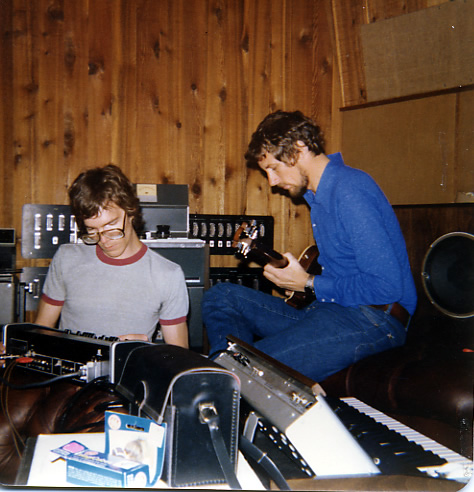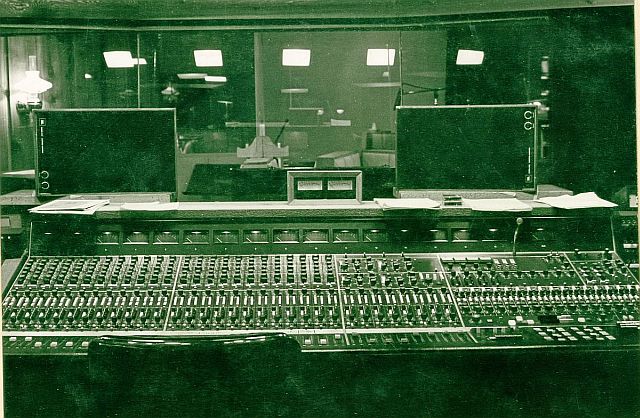 Start a Unique Music Franchise with Caribou Tales
Start and run a music franchise with professionals who have first-hand experience with big names like Jon Lennon.